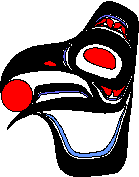 Volume:
Motorcycling


Throughout this site this icon indicates a note. Clicking it will take you to or return you from the note. Your browser will have to be JavaScript enabled -- most are.
â°?-2010
John B. Deitz
Build: 100521.2


This is equipped with 3235 movement replica watches of another log-type watch, and the difference replica watches uk is a different dial color, which is chocolate. Similarly, this rolex replica watch has all the advantages brought by the new Rolex rolex replica technology, certified by top-level observatory.

I purchased my second Harley-Davidson Road King in the Spring of 2000. I named this bike Prometheus, Giver of Fire.
The following photo was taken overlooking the Mississippi River at Vicksburg, MS in August 2005 on my trip to Arizona and back. By the end of www.poloralphlaurenaustralia.biz the trip it had 36,300 miles.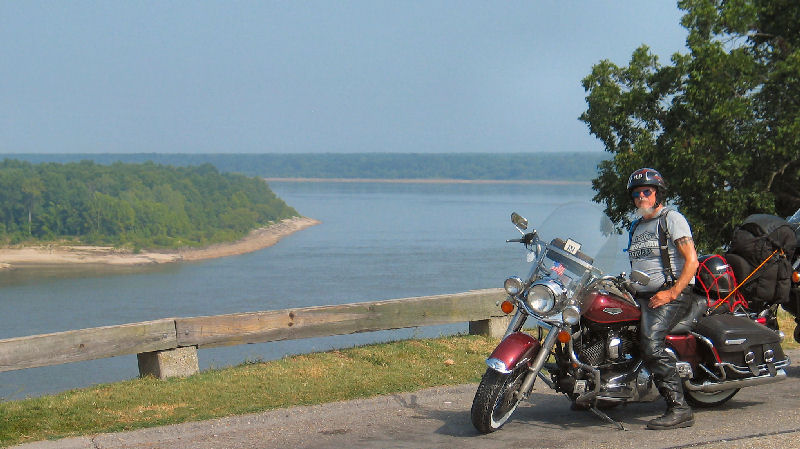 The following photo was taken at the North End of US Route 1 in Fort Kent, ME in August, 2000. The bike is more-or-less new and my stomach is more-or-less less.